Driveways are part of the final cost of the home. However, the time comes when we either need to replace or repave the driveway.
Generally speaking, a driveway is a short private road from a house or garage which is maintained by an individual or group. Asphalt driveway material of driveway is totally similar to what we use in road or a pavement.
A great driveways can add extensive value to your house and yard. As we are looking for Asphalt Driveway Cost, we should first come to know about asphalt driveways.
Let's dive in to know different kinds of requirement of driveway repairing and understand how much Asphalt Driveway Cost.
Factors That Affect Asphalt Paving Cost 
The asphalt pavement or driveways needs to look after many factors while estimating total cost for asphalt driveways repairing. The capital can rise or fall depending on many factors such as- location, quality of material, depth of material required, & the size of your driveways.
#1: Size and Shape of Driveways
This is one of the most important factors. A driveway bigger in size and shape will undoubtedly cost more, even if one opt for a lower grade of asphalt. In addition to length you can't forget width and depth of a driveway.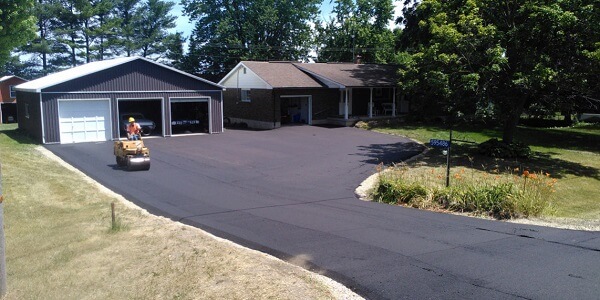 Making a choice of a narrower driveway will save you a significant amount.
#2: Material Cost
The cost of asphalt ranges according to per square foot, including labor expenses. It is quiet easy to get a better idea of the total cost when you calculate it in tonnes. The high-quality material would always cost you more than the inferior material. Asphalt price also fluctuates depends upon the price of oil.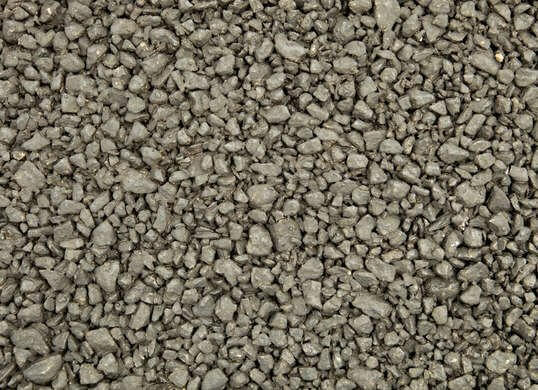 #3: Asphalt Thickness
Although, an asphalt driveways can be composed of base layers and top layers. Full-depth asphalt can be most stable form of asphalt driveway but cost you more.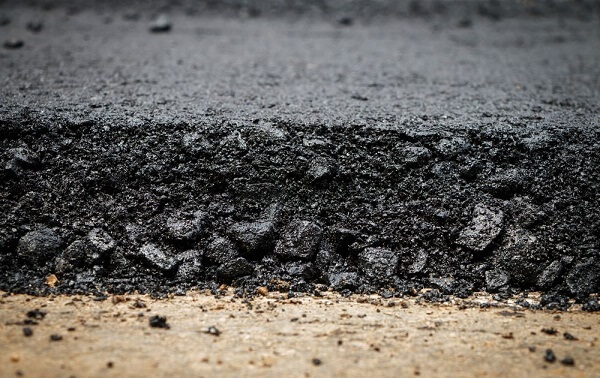 If the entire thickness of the driveway is made up with asphalt, cost of the repairing would be more. If you use a substandard material for lower layers the cost of repairing would be little less.
#4: Grading and Base Preparation
The gradation and preparation of base is a hidden cost of an asphalt project. The top 6 inches of soil (at least) is stable and 4 to 8 inches of crushed gravel for a solid base. The cost of repairing would increase with the depth of the base.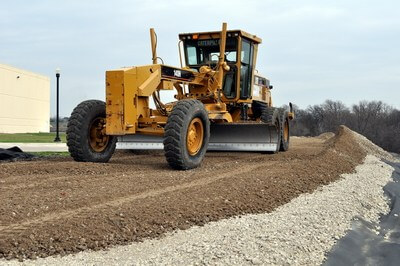 If you need to prepare a completely new base then the cost of the repairing will absolutely increase.
#5: Labor Cost
How can we forget the labor cost? The cost of labor should be in generalize form which is basically given in contracting work. This cost would vary around the country. The more the laborers, the more would be the cost.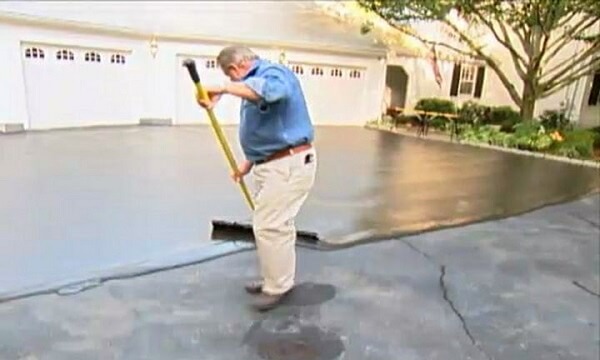 #6: Existing Driveway Removal
Eradicating an existing driveway is most basic process which undoubtedly will add more cost of a paving project. Eradication of existing paving surely take considerable time and energy for the crew. This would again increase asphalt paving cost or driveways paving cost.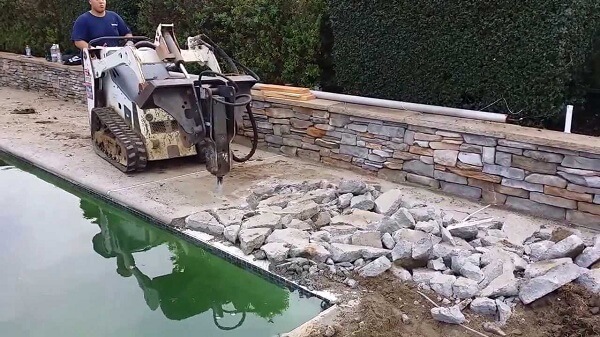 In order to keep your asphalt driveway in bang-up shape, these are some Asphalt Patching Techniques that should be done in every few year.
Asphalt Repairing Services
This is the commonly used technique for any residential area. This technique is known for its durability and resilience. Asphalt pavement is the best option for all kind of driveways. This is highly preferable asphalt repairing services because of its reliability and endurance.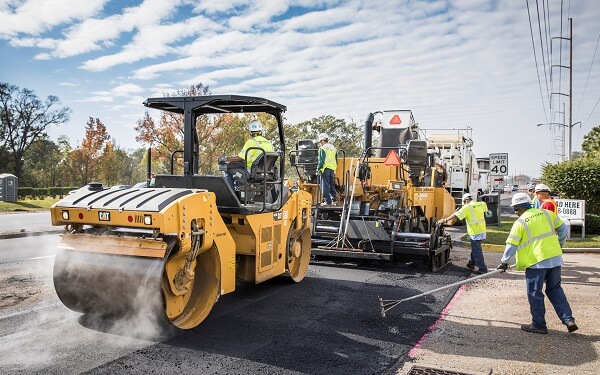 Asphalt pavement is applicable in many places such as driveways, parking lots, roadways, airstrips and more.
Driveways require regular crack sealing to extend their life. However, many of you probably won't crack seal your new asphalt driveway immediately after the paver finishes the job. This may time of up to six months to harden after paving, and oils in the asphalt also need time to volatize.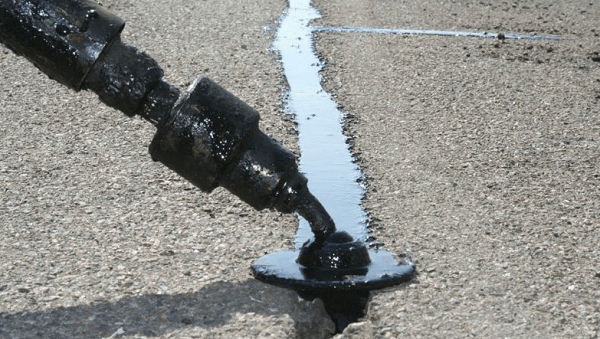 We at Main Infrastructure recommends crack sealing your asphalt driveway every three to five years after paving, so make sure about the budget for that regular expenses.
Are You Looking to Repair Your Asphalt Driveway?
To maintain the smoothness of your driveway you should always repair or give it a routine maintenance. We (Main Infrastructure) is one of the best company for Asphalt Paving Toronto.
We offer complete residential paving and repairing services in the Greater Toronto area. Our paving or repairing services would increase the overall beauty of your residence or garage.
Our certified and skilled crews can handle any kinds of residential or commercial work as they're experienced enough. We give top-notch consideration to our clients and their work. We'll get our clients work done on time and provide routine maintenance to keep the driveway in smooth condition.
To get FREE quote for your driveway repairing Call Us @ +1 (416) 514-0809.