Finding the best solar panel for your home can be a difficult task. Moreover, it becomes even more of an ordeal in Australia where you've countless solar options. In this article, you'll find how different Solar Systems NSW stack up to one another.
Solar technology has quickly gained pace in the Australian market as buying solar has become more affordable than ever. Do you know why? Because the Australian government offers a number of incentives to encourage people to switch to solar.
To maintain the same motivation among Aussies, Solar Beam offers different affordable solar package options so that you can choose the one that best suits your needs. Moreover, our solar installation process is quick and will only take up to two weeks out of your time. We endeavor to make your switch to solar as convenient as possible.
Let's see the top picks in NSW when it comes to solar panels and how much you can expect to invest.
Best Solar Panels to Install in Your Home in NSW
#1: 10kw Solar Panels
This is the largest system size available for people who consume a large amount of electricity on an everyday basis.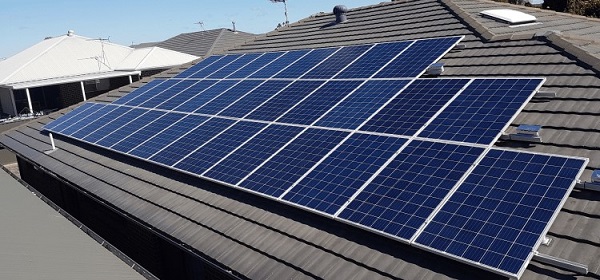 However, you don't have to install it if you reside in a small household. Simply because you don't need that much energy in a small home.
But when it comes to the power consumption of a large household with a joint family, this system is the best pick out of all.
Let's see what makes a 10kw Solar System unique.
40*250W high power output solar panels
Daily output of up to 29-46 kWh
Saves up to 22-30 cents per kWh
Ideal for a small business
Performance warranty of 25-30 years
10-12 years manufacturer's warranty on PV panels
10kw Solar System Package at $7,740. The 10kw Solar System Price includes the cost of an upgradable 10kw inverter.
#2: 6.6kw Solar Panels
This is one of the most in-demand solar panels systems right now in NSW. Considering this system can fulfill the power needs of a medium to large household, it's actually one of the most cost-effective buys.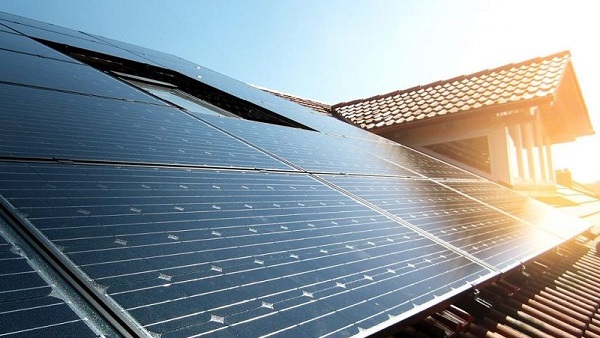 While buying our 6.6kw Solar Panels, you can save a huge money, it can also be a good starting point for you in solar.
Check out the below points to know what makes a 6.6kw Solar System one of the best in solar.
24*275W highly efficient solar panels
20-27 kWh daily electricity generation
Investment pays off within 3-5 years due to high power generation
A good starting point in solar for small commercial establishments
Guaranteed 25-30 years performance warranty on solar installations
10-12 years manufacturer's warranty on PV panels
6kw Solar System Price starts from $2,599 including a huge 6.6kw inverter
#3: 5kw Solar Panels
Are you looking for a solar installation that offers enough power but doesn't take much of your roof space? Then, a 5kw Solar System Package is the one for you.
This system offers enough power for an average household. And that's the primary reason why this system is one of the best-selling solar products within Australia.

As all our solar equipment are sourced directly from tier-1 manufacturers, you can expect a high-quality 5kw Solar System installation.
Let's see why you should invest in our 5kw Solar System Package.
20*250W panels taking just 30-40 meter squares of roof space
Power generation of 22-24 units of electricity per day (enough to offset average Australian demand of 920kWh per month)
Savings range from $800 to $1400 per year depending on the amount of sunlight panels receive
Can meet energy requirements of a medium to large household depending on the sunlight hours and the panel orientation
Performance warranty of 25-30 years
Manufacturer's warranty on PV for 10-12 years
5kw Solar System Price is $4,300 including an upgradable 5kw inverter.
So,
Which Solar Panel Are You Going to Install in Your Home?
Solar Beam is here to offer you comprehensive support and guidance on any panel installation. When you choose our range of Solar System NSW, you know you're choosing the best. Well, that's because we source all our solar products directly from the top manufacturers present in Australia.
These tier-1 solar manufacturers include:
Jinko
LG
Seraphim
Canadian
Trina
German
We offer:
Extended 10 years warranty on selected solar inverters
Certified Australian Standard Mountings
25-30 years performance warranty period
All solar installations by CEC accredited electricians
Contact us @ 1300-004-077 to know more about our current deals and offers and grab the best in Solar.