Who doesn't like taking a break from a busy work schedule?
And what better way to relax than a wellness retreat!
We know some of the best retreats in the world are present in countries like Thailand, Indonesia, India, and even in the US.
However, wellness retreat can be overwhelming in the beginning but the benefits of wellness retreat can give you peace of mind.
Thus, in this blog, we will be discussing what is a wellness retreat and what the purpose of a wellness retreat is while telling you the different benefits of a health retreat.
So, let's start by introducing health retreats.
What Is A Health Retreat?
A health retreat is simply withdrawing from the stressful environment to focus on your mental as well as physical health.
Some of the best health retreats in the world offer programs with several activities such as yoga, meditation, and even education on mindful eating habits.
This programs' sole purpose is to relax you from worldly tensions.
Thus, the need for wellness resorts is arising because life is getting busier and people are forgetting the importance of taking a break every once in a while.
So, let's see what the top benefits of wellness retreat are that you get to experience.
5 Benefits Of Wellness Retreat
To avail of the benefits of wellness retreats, you don't have to go for expensive fancy resorts rather you can look for the affordable ones.
You can find a lot of beautiful wellness resorts in remote locations, the countryside, mountains, hilly areas, etc.
Listed below are the top benefits that you can avail yourself of in most of the wellness resorts and retreats.
#1. Time For Learning New Skills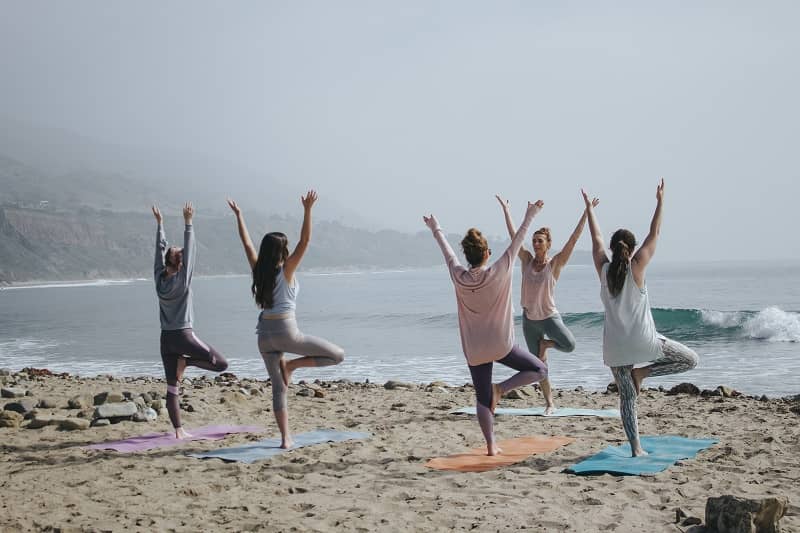 Wellness retreat gives you time to learn new skills be it yoga, HIIT, or even Pilates.
Exercise is one of the best ways to rejuvenate your body thus; wellness retreat provides you with expert tutors and the right environment to workout
A study related to the benefits of wellness retreat published in "Journal of alternative and complementary medicine" states that on an average participant loses around 1.6kg after a week of retreat.
#2. Guilt-Free Eating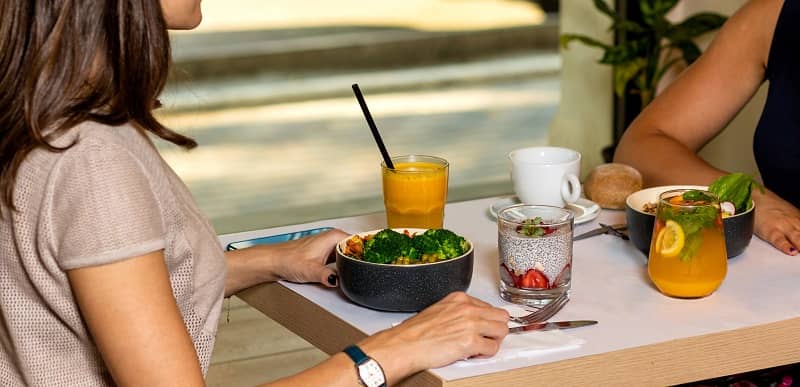 The best part about going on a wellness retreat is giving your body the right nutrients.
Thus, you can opt for healthier food options and detoxifying juices to cleanse your system from within.
One of the main drawbacks of the work pressure and the busy lifestyle is you don't get the time to eat the right food or even freshly prepared meals which causes weight gain and obesity.
Thus, health retreats can help you lose weight by teaching you mindful eating habits.
Adding to this, there are several resorts dedicated to weight loss.
All you need to do is search for an " affordable weight loss retreat near me" and go for the most suited one.
#3. Better Mental Fitness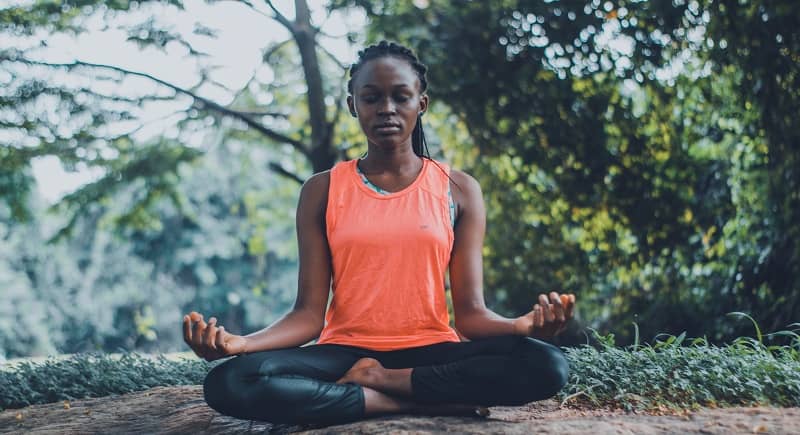 The whole purpose of a wellness retreat is to help you get stronger physically as well as mentally.
You can learn meditation under the guidance of experts to calm yourself down even after the retreat is over.
We all know meditation is one of the best practices to get relief from anxiety and stress.
Thus, learning meditation can benefit you tackle a lot of stressful circumstances in life.
#4. Pamper Yourself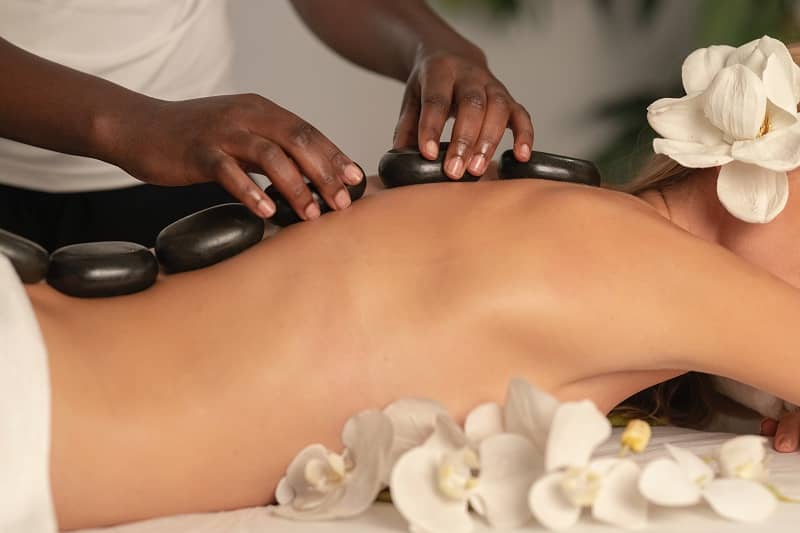 People often forget to pamper themselves in their day-to-day life.
In wellness resorts, you can get a spa treatment or a massage to just relax and rejuvenate your body.
There are many wellness resorts in different parts of the world to help you rejuvenate and connect to your inner self.
One such resort is the Kamalaya Koh Samui wellness resort in Thailand.
Situated amid the tropical coastline of Koh Samui, it offers yoga, detox, and health and wellness retreat.
#5. Digital Detox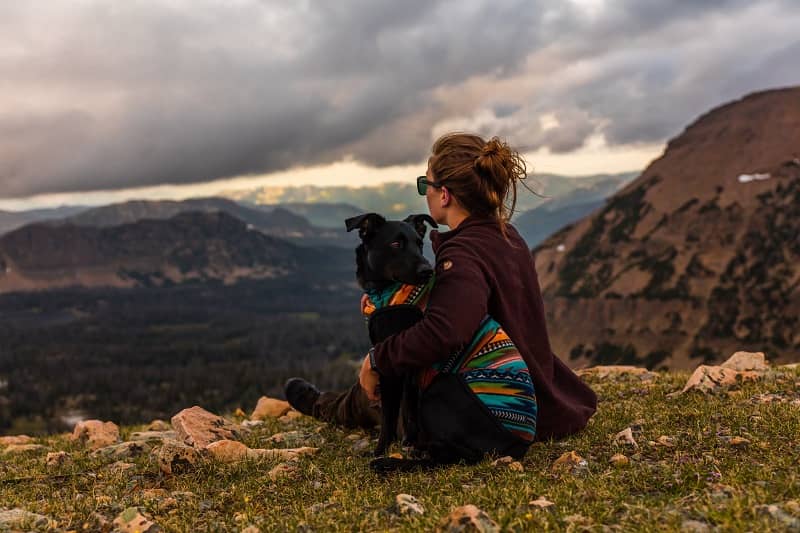 Most of you often forget that the real world exists apart from smartphones and laptops.
Thus, the need for wellness resorts arises as they are located in some of the most beautiful locations to experience nature and its wonders.
These wellness retreats usually ask participants to give away their phones whiles they are enjoying the programs so that they can benefit from the retreat.
Note: To know more about the best health retreats, check out the top 10 health retreats in the world.
Now, let's sum up this benefit of the wellness retreat blog with our final thoughts.
Final Thoughts
Instead of spending your savings on a luxury vacation, choose a wellness resort.
These wellness resorts are designed to make you feel better and enjoy life to the fullest.
And, nobody can enjoy life when they are anxious or stressed.
Thus, we recommend going on a health retreat to avail all the benefits of the wellness retreat mentioned above and give yourself the much-needed break.