Why Is Paving Done In The Summer Months?
Well, getting it in summer can be highly beneficial for your property in every aspect.
When it comes to paving, every asphalt paving company suggests summer as the best time.
Firstly, asphalt paving is not that easy as it seems. It takes precision and skill to perform Asphalt Driveway Paving.
Not every asphalt contractor can perform the process with adeptness and skill.
Actually, paving done in summer has its own perks in getting highly durable and lasting paving.
Undoubtedly, with no disadvantages, asphalt is the best paving material suggested by experts and renowned paving contractors.
However, getting the pavement done at a specific time can be very beneficial!
In this blog, we are going to point out all the reasons for making summer the best time for Asphalt Paving Toronto.
Go through it to understand why this season is best to get paving done.
4 Reasons for Why Is Paving Done In The Summer Months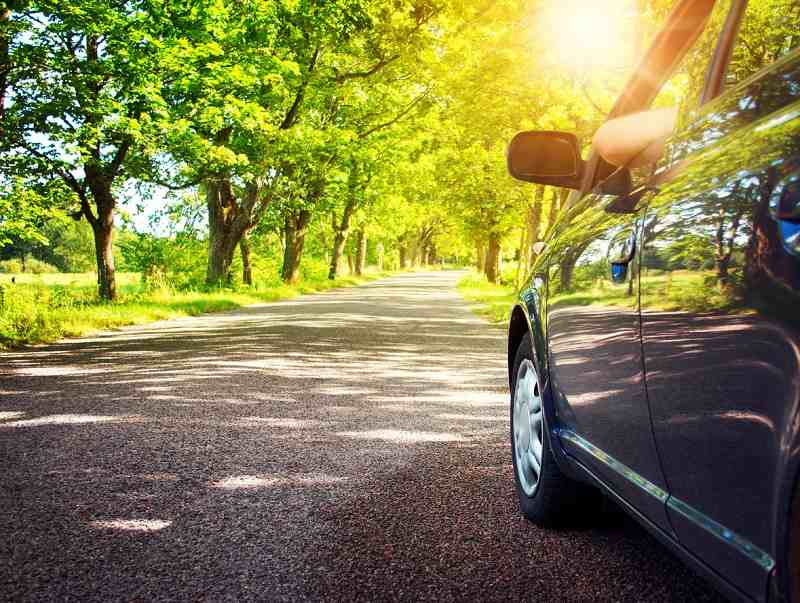 According to experts, getting driveway paving done in summer is best.
In fact, being the hottest time of the year, it benefits the strength and durability of the pavement.
However, there are several perks in particular which are stated right below:
#1.

Paving Material Remains Stable
In summer, as the temperature remains high, it helps asphalt mixture to remain fixed and sound.
Well, this helps maintain the strength and consistency of the pavement.
On the contrary, the colder temperature can affect material stability as installation needs to complete in less time. 
#2.

More Competent Application
Asphalt paving is a time taking procedure in which a hot mixture is laid with machines or by hands.
However, in summer, as the temperature is higher, there is more time to complete the process.
On the other hand, in colder temperatures, you need to complete the procedure fast before the hot mix becomes cold.
So, it affects the competency of the pavement.
#3.

Sealant Dries Quicker
After paving asphalt, the contractor applies a coat of high-quality, breathable, latex sealant.
In hot temperatures, you have a much feasible time to accomplish this process and it dries faster.
However, in colder seasons, the sealant takes more time to dry which can affect its durability and bond of paving materials.
#4.

Less Risk of Inclement Weather
In summer, while the hot asphalt mixture is setting, it gets enough time to harden.
Eventually, this strengthens the entire pavement. And it is less likely to get ruined by inclement weather.
For instance, the rain will cool the asphalt affecting the optimum bond required to be achieved.
Why Is Paving Done In The Summer Months?
Well, these top reasons obviously give you the answer to why asphalt paving is more favorable in summer.
In fact, anyone would love to have a high quality, long-lasting, and durable pavement lasting for years and years.

By getting the service done in summer, you can achieve such competency.
Getting Best Asphalt Services
Asphalt paving services can be a great way to eradicate all your paving issues.
However, getting it done is summer is best for remarkable results.
Main Infrastructure, the expert paving contractor, gets you the best paving services.
Having expertise in Asphalt pavement repair, replacement, and maintenance, we always provide our clients with the best results. 
Whether you want to get rid of your paving issues or get an entirely new pavement, our specialized paving services will deliver you the best results.
Furthermore, all of our services are available for Driveway Paving Cost.
Get in touch with us for:
Pothole Spray Patching

Infrared Asphalt Patching

Manhole/Catch Basin Repair

Asphalt Crack Sealing

Asphalt Paving

Vacuum/Hydrovac

Sweeping Services

Pavement Management Planning
Whatever your paving need be, just call us @ +1 (416) 514 0809.
Our representatives will get you the best assistance possible!